Here you will find an overview of upcoming and ongoing events of the citizen science project Gruß & Kuss, the Love Letter Archive, as well as our contributions to conferences and exhibitions.
Information on participation formats as well as participation requirements for the Gruß & Kuss project can be found here: Participate.
---
Introduction to the "Gruß & Kuss" communication platform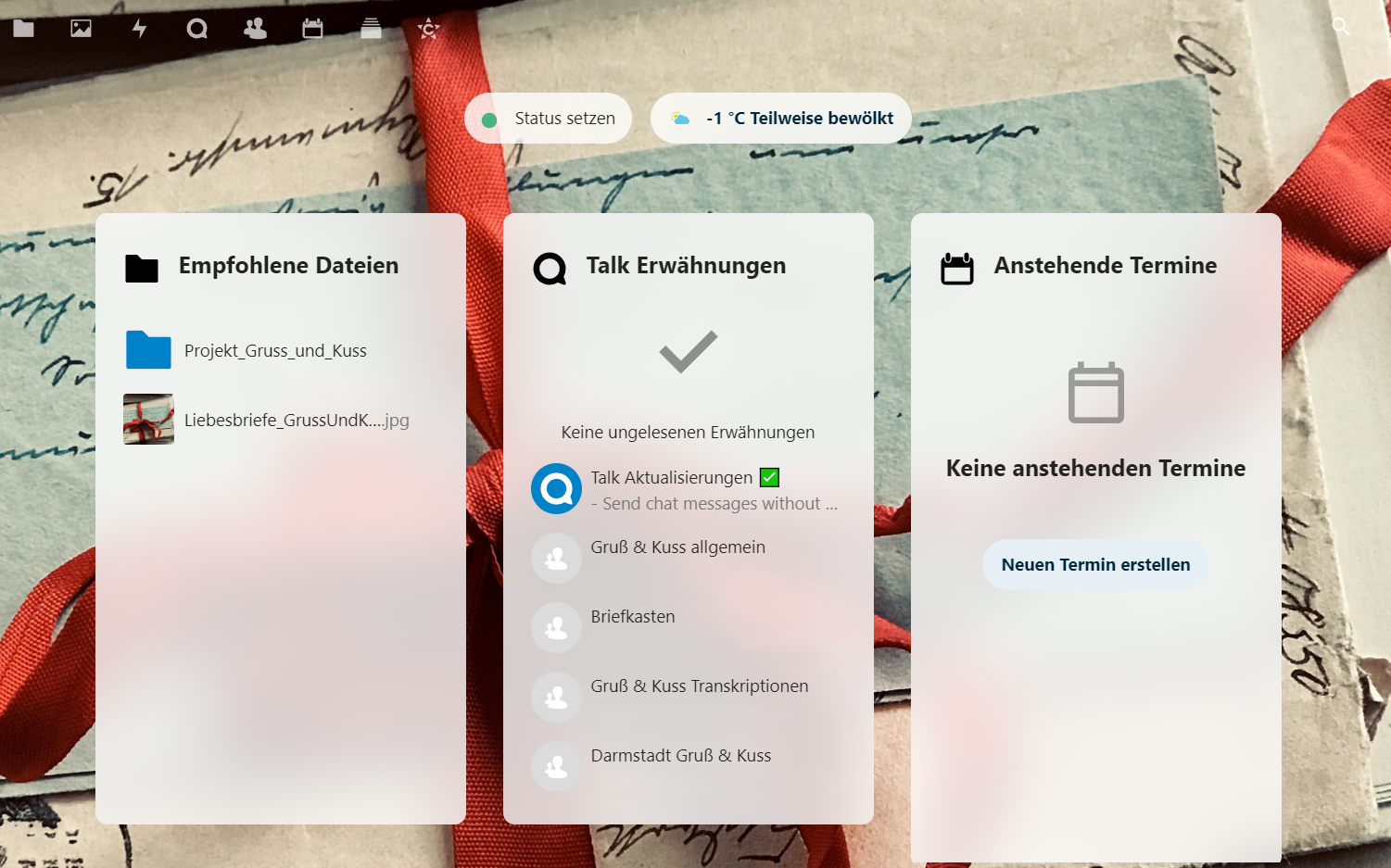 Would you like to exchange directly with other love letter researchers, work collaboratively and be provided with (love letter) materials? The Gruß & Kuss team offers an introductory workshop to the new "Gruß & Kuss" communication platform, which makes all this possible.
Date:
January 17, 2023
16:30 via Zoom
---
Digital transcription workshop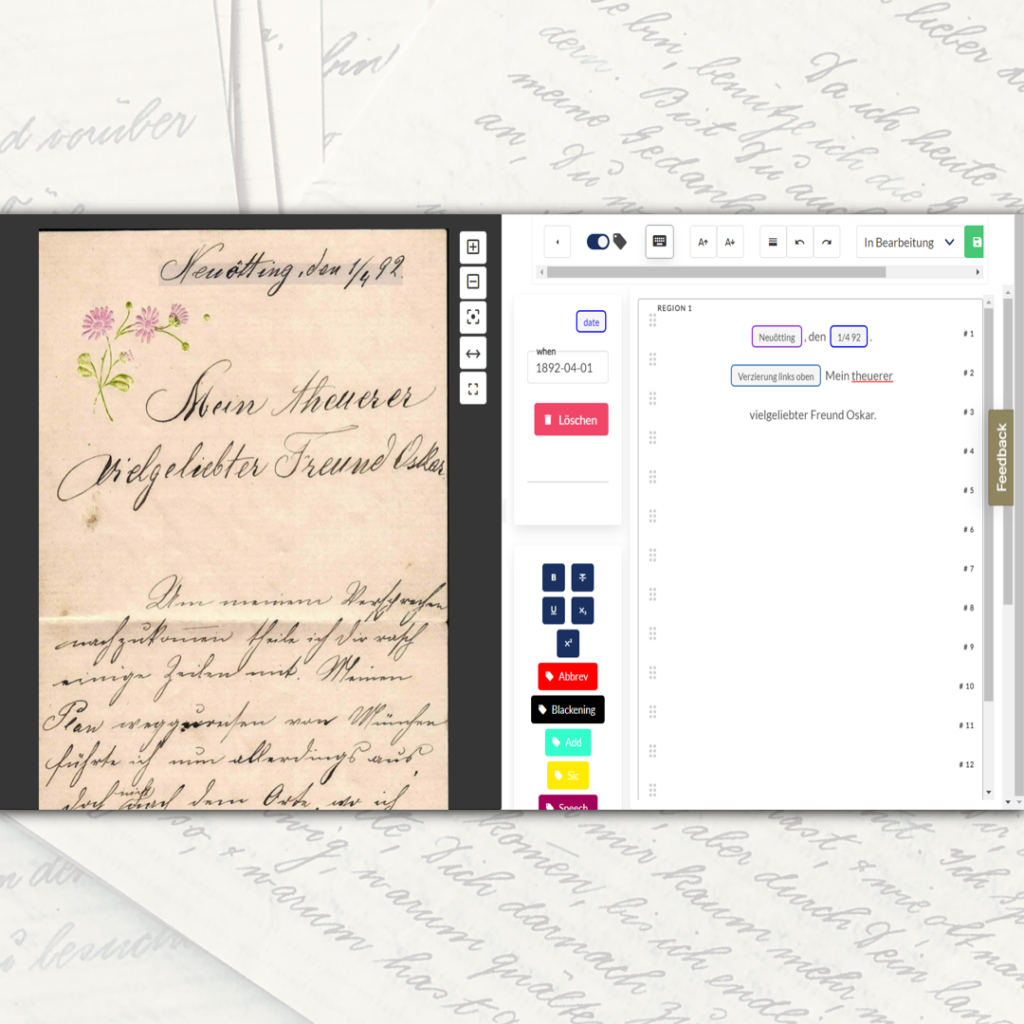 Are you interested in the scientific copying (so-called transcribing) of love letters? The Gruß & Kuss team invites you to the digital transcription workshop several times a year:
You will receive an introduction to creating transcriptions using the transcription platform Transkribus light and learn about our editorial guidelines, according to which we make the full-text transcriptions.
Next date:
January 25, 2023
16:30 – 18 h via Zoom
---
Love letter regulars' table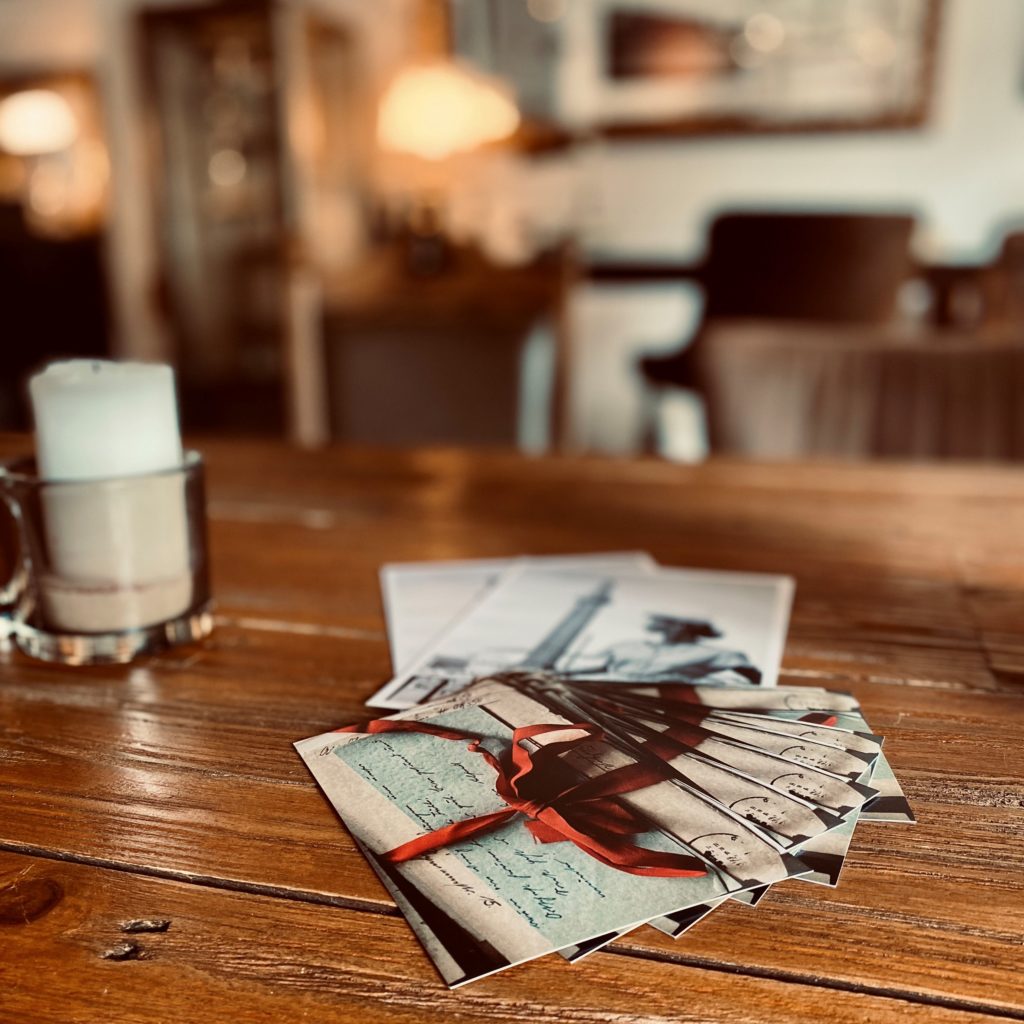 Once a month, the Gruß & Kuss staff in Koblenz and Darmstadt meet with interested citizen researchers to read love letters together in a relaxed atmosphere. At each so called "Stammtisch", a different exciting topic on love letter research is presented with selected love letters.
The location will be communicated via e-mail.
Next date:
February 2023 in Darmstadt and Koblenz
Date, location and topic to be announced.

---
Love letter consultation hour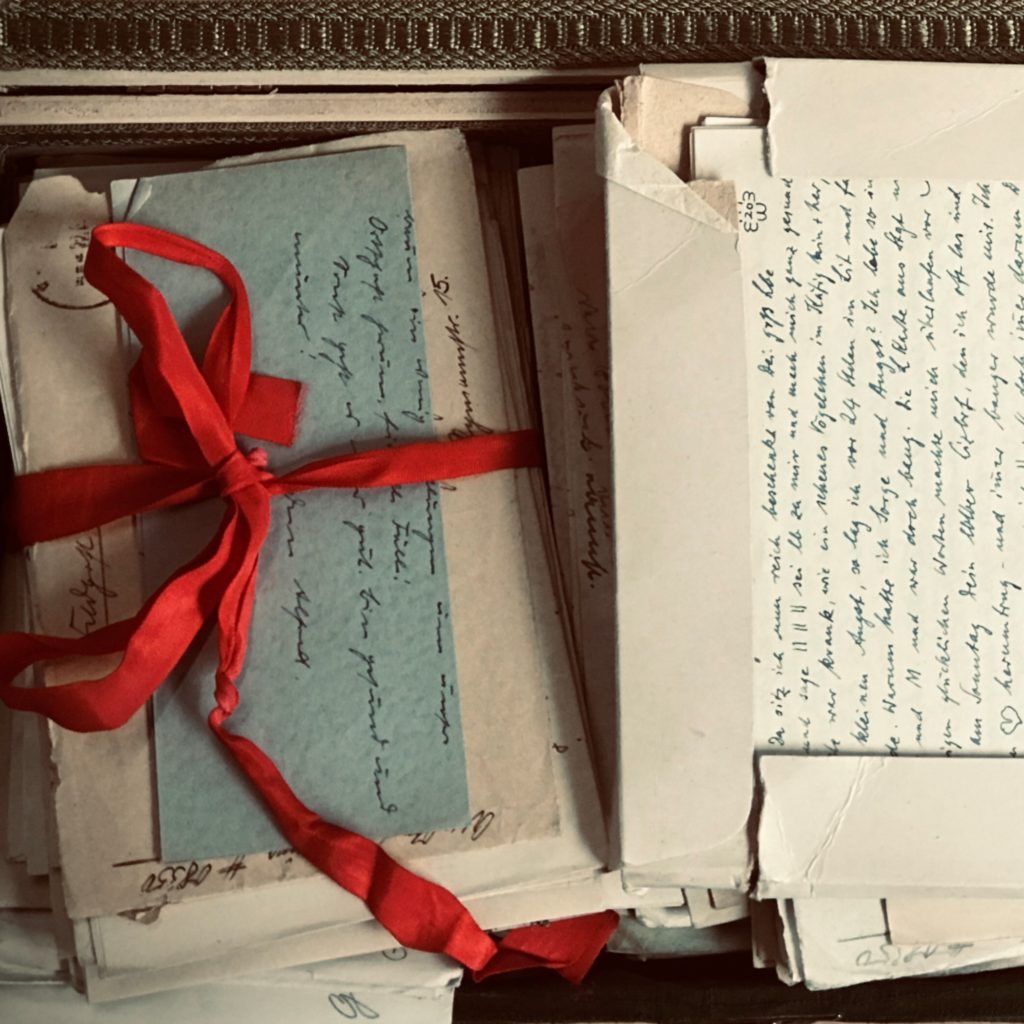 The Gruß & Kuss team invites you to participate in the weekly love letter consultation: We will advise you on all aspects of the Gruß & Kuss project, opportunities for participation, planned workshops, and help with ongoing transcriptions. Access details for the consultation hour will be provided by email.
Date:
Online, Wednesdays, 16:30-17:15.
---
If you have any questions or suggestions, please feel free to contact us or join us for a digital love letter consultation.
A list of events held so far can be found here.