Here you will find an overview of upcoming and ongoing events of the citizen science project Gruß & Kuss, the Love Letter Archive, as well as our contributions to conferences and exhibitions.
Information on participation formats as well as participation requirements for the Gruß & Kuss project can be found here: Participate.
---
Gruß & Kuss Conference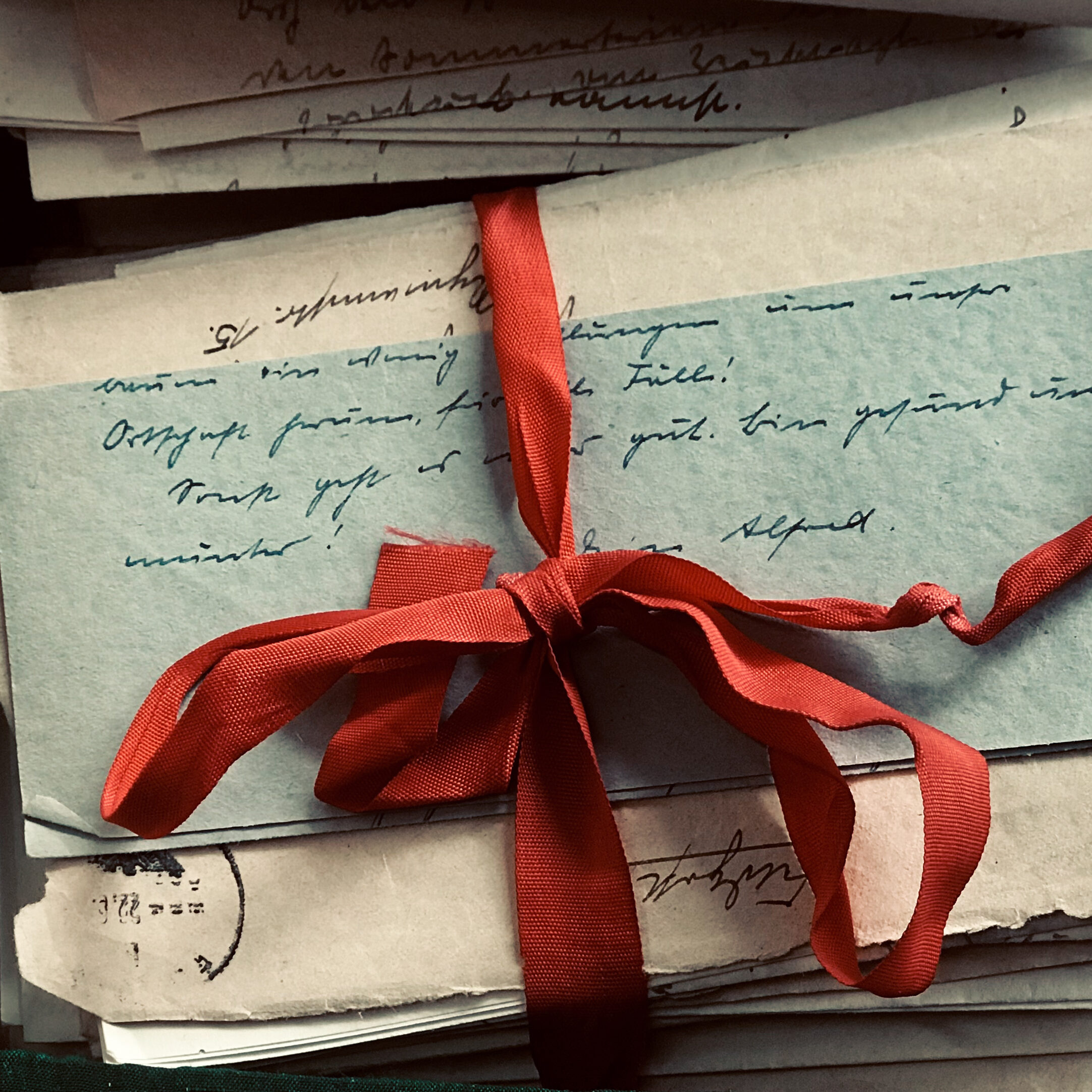 At the end of the BMBF-funded Citizen Science project Gruß & Kuss, a final conference will reflect on the joint research and digitisation of love letters with citizen scientists, present the results and findings, and hold further lectures on Citizen Science and love letter research as well as a panel discussion.
Date: 7 and 8 March 2024
Location: Universitätsstr. 1, 56070 Koblenz


---
Love letter regulars' table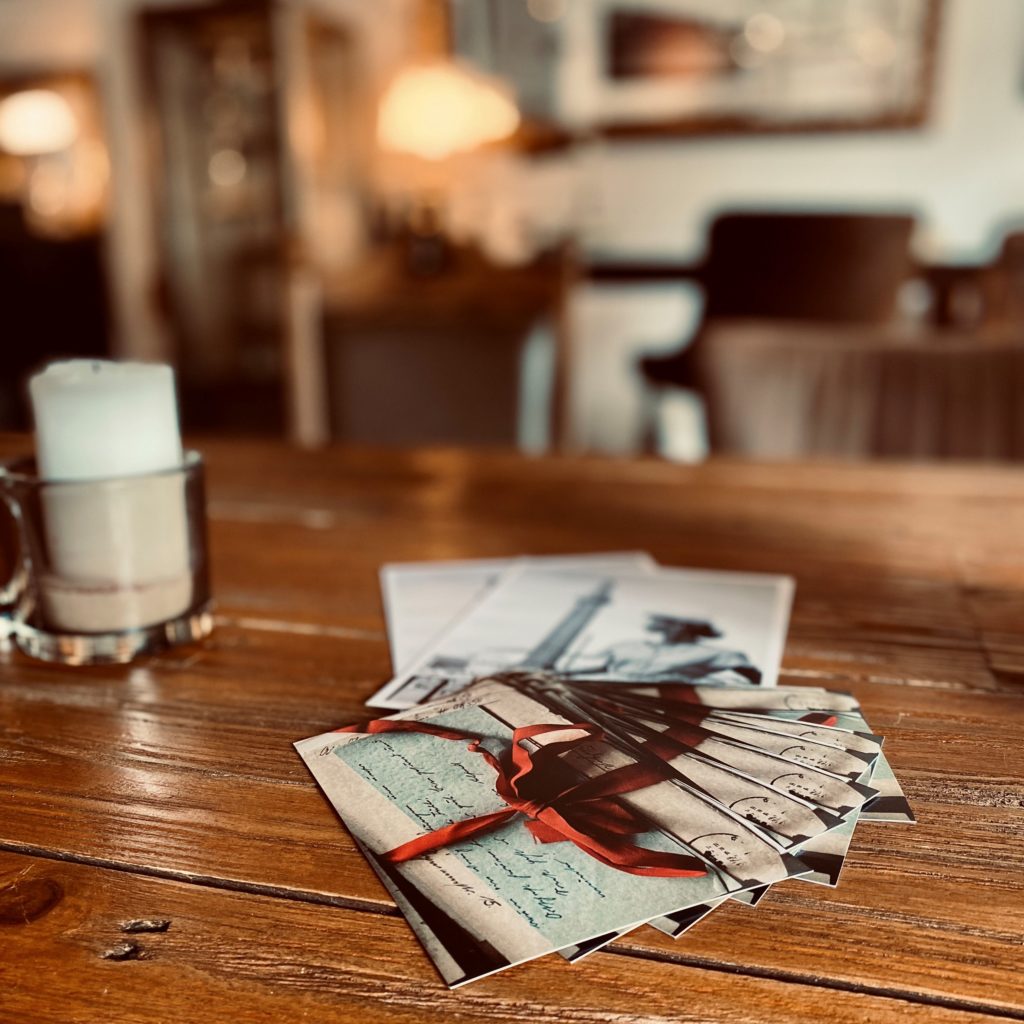 Once a month, the Gruß & Kuss staff in Koblenz and Darmstadt meet with interested citizen researchers to read love letters together in a relaxed atmosphere. At each so called "Stammtisch", a different exciting topic on love letter research is presented with selected love letters.

Next date: October 25, 18:00
Location: Castle Darmstadt & University of Koblenz
Topic: Farewell and separation letters

---
Love letter consultation hour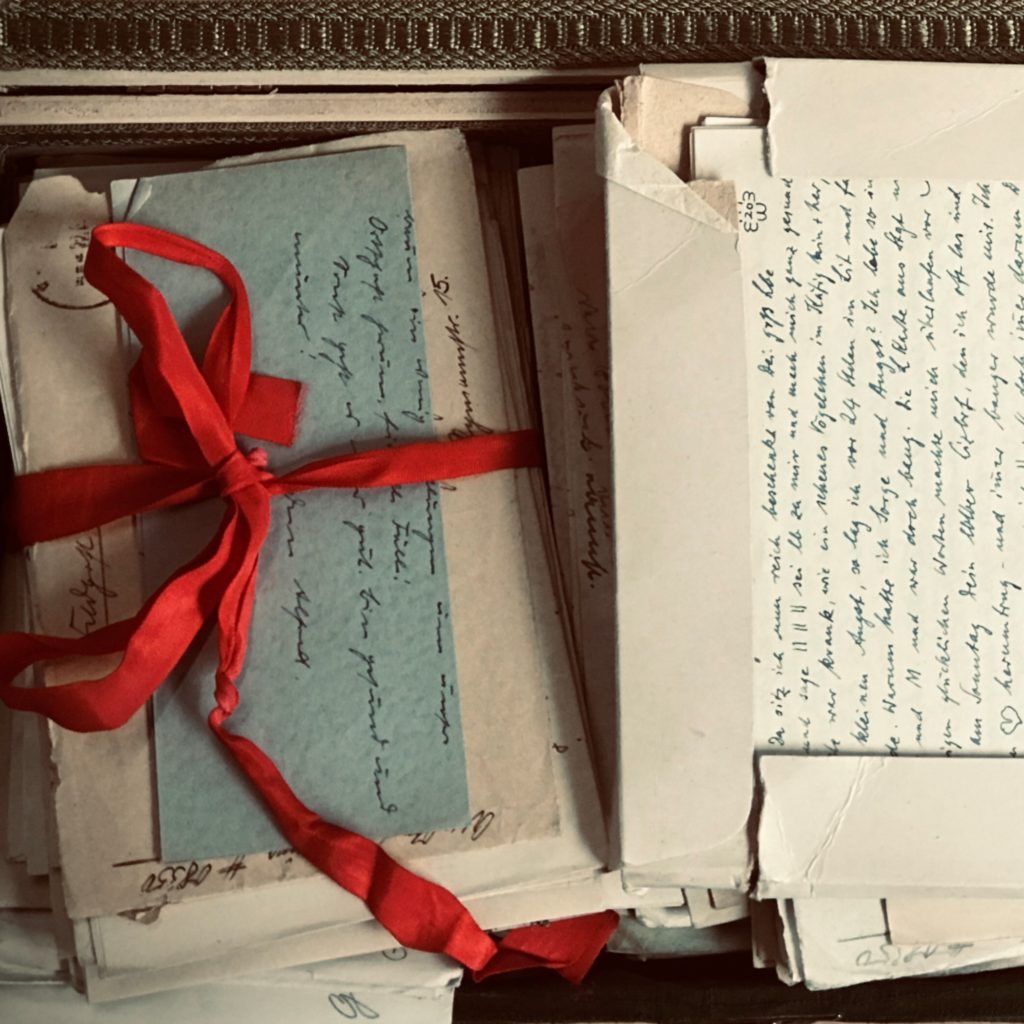 The Gruß & Kuss team invites you to participate in the weekly love letter consultation: We will advise you on all aspects of the Gruß & Kuss project, opportunities for participation, planned workshops, and help with ongoing transcriptions. Access details for the consultation hour will be provided by email.
Date:
Online, Wednesdays, 16:30-17:15.
---
If you have any questions or suggestions, please feel free to contact us or join us for a digital love letter consultation.
A list of events held so far can be found here.