Here you will find an overview of the citizen scientists volunteering for the Gruß & Kuss project. The people presented here are actively involved in researching private love letters from the love letter archive, taking part in workshops and events and transcribing and digitising love letters.
---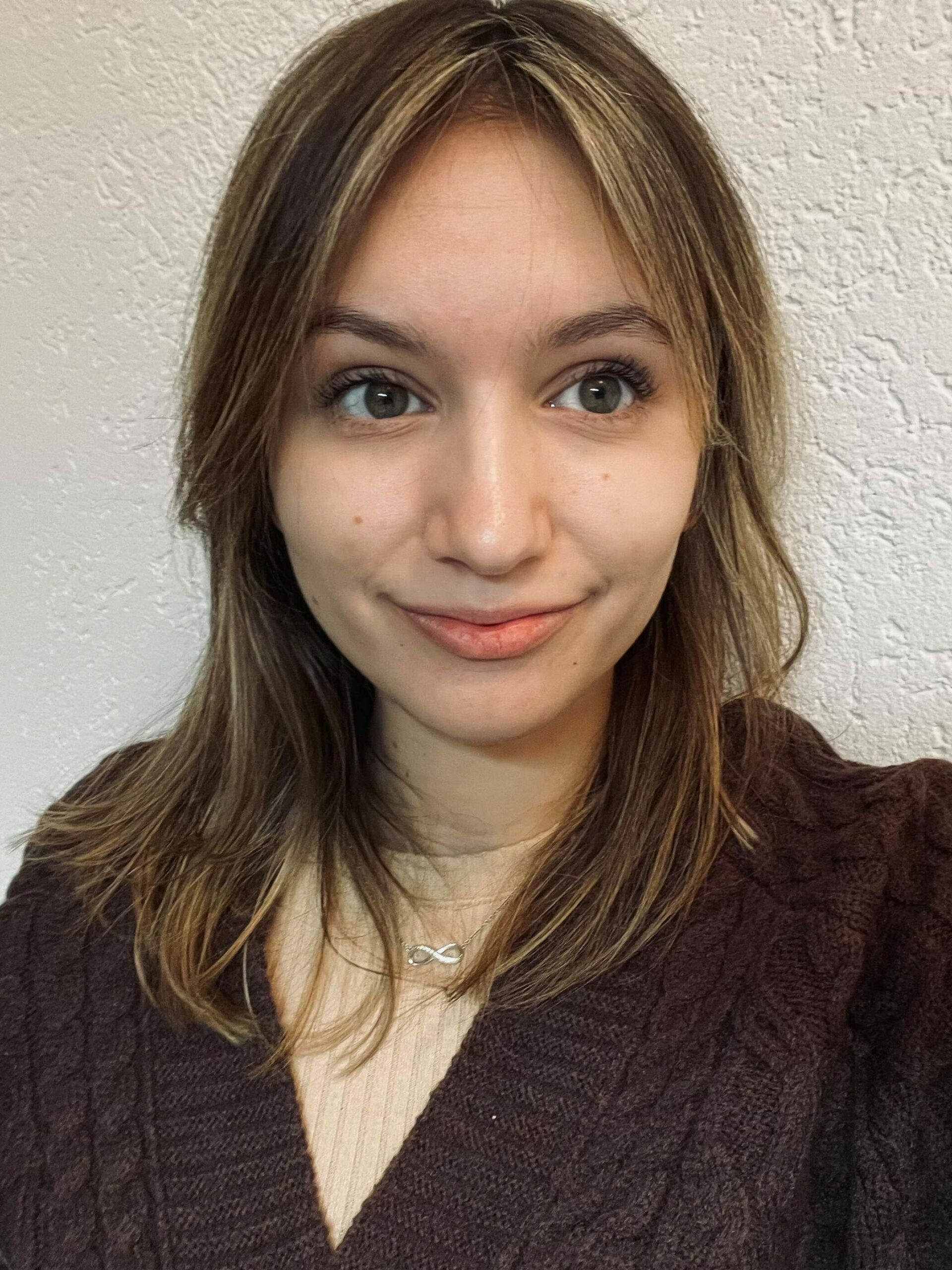 I can never get enough love letters myself to satisfy my romantic streak. That's why the project offers me not only pleasure, but also exciting work with completely new perspectives to develop myself on a scientific level.

Leonie Edelmann, Gruß & Kuss citizen scientist
---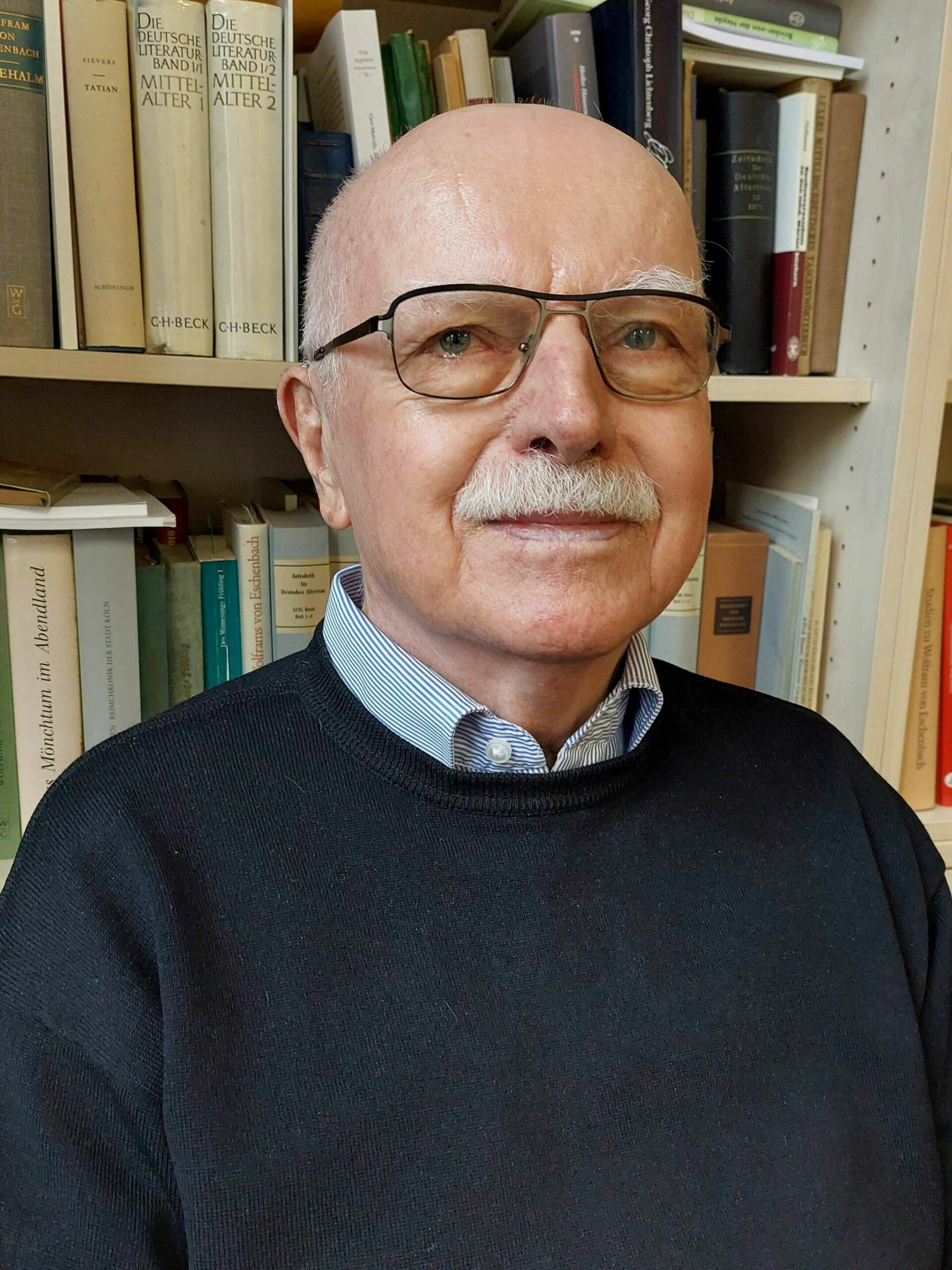 I have loved German Kurrent and Sütterlin script since my youth. I am especially pleased to be able to help a little with the transcription of the numerous volumes in these scripts that the Love Letter Archive has at its disposal.

Wolfgang Finn, Gruß & Kuss citizen scientist
---

Reading, writing and sharing love letters – whether your own or those of a stranger – brings people closer together. It creates a bond.
I really enjoy taking part in the love letter regulars' table. It is always well organized and I feel well taken care of. I find it exciting to dive into the thoughts of lovers. Anyone who likes to write knows how difficult it can be to find the right words.

Madeleine Hamm, Gruß & Kuss citizen scientist
---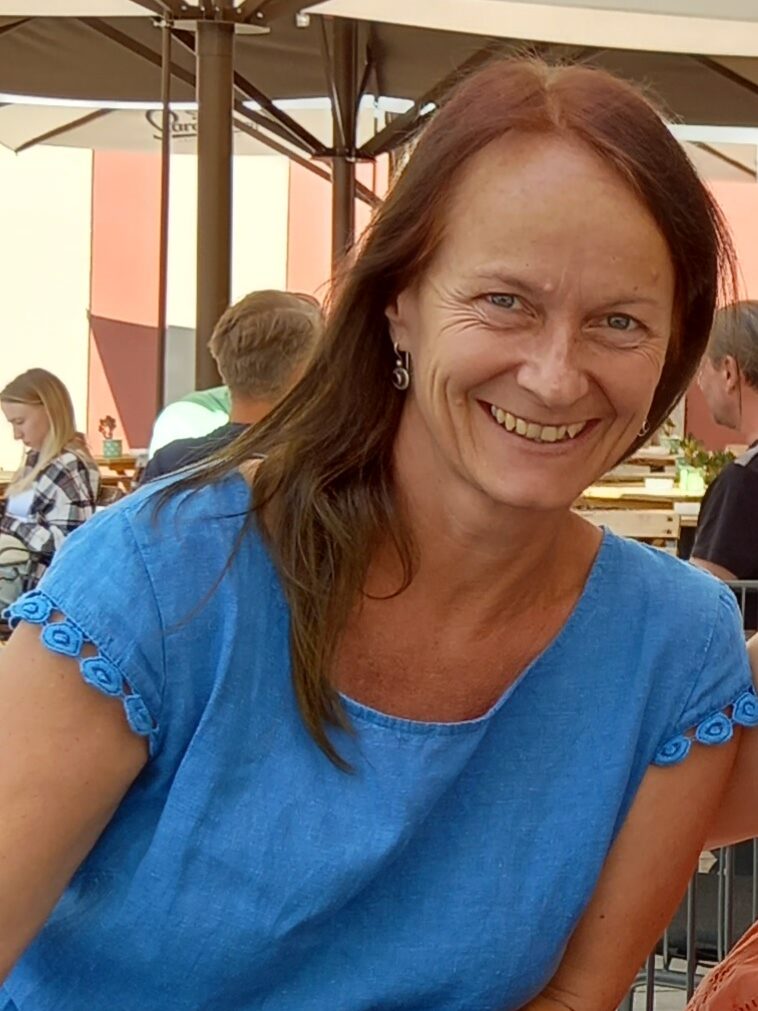 Diving into past times and loves, understanding a little how it must have been "back then", giving the written a voice again in transcribing it and making it preservable! That's what I like about this project!

Beate Knaus, Gruß & Kuss citizen scientist
---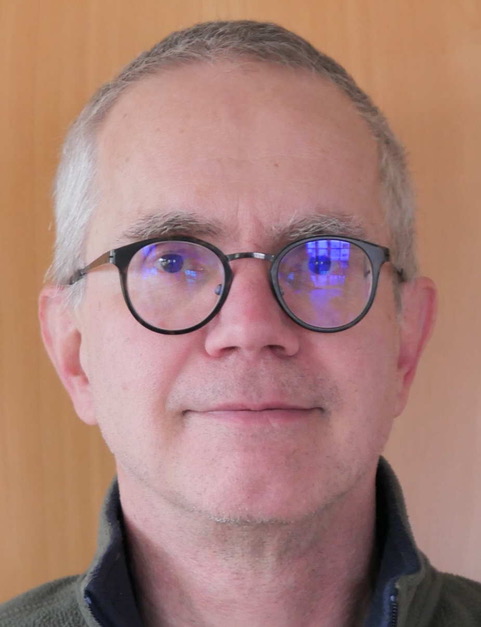 It is incredibly exciting to reopen a time capsule that may be over 100 years old.

Lutz Mouton, Gruß & Kuss citizen scientist
---

Written love, whether in a short note or as a time-consuming execution on stationery, not only expresses affection but reveals deep feelings and longings. Diving into that and perhaps learning a story or two behind the letters is what excites me about the project.

Marla Mulitze, Gruß & Kuss citizen scientist
---

I find it exciting to study love letters in scientific way, because in them, you can experience cultural developments and historical events in the context of personal stories.

Katharina Rohrer, Gruß & Kuss citizen scientist
---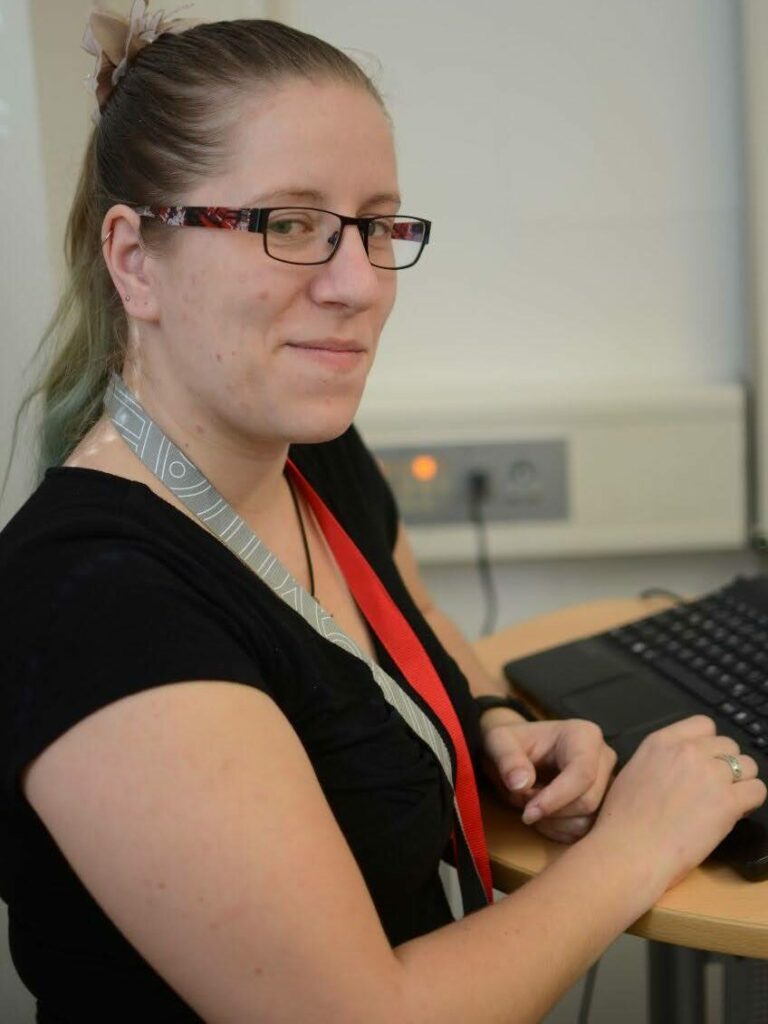 The fascination this project has for me is the insight into how love has changed from then to now. For this, I have learned to read Sütterlin and Kurrent and am part of the "Gruß & Kuss" project with great pleasure!

Nadine Völkl, Gruß & Kuss citizen scientist
---
Other participants:
Karin Arnhold and Alina Lutz.
---
Would you also like to become a citizen scientist and participate in the research of love letters? Then find out more here: